FOR OUR FAMILIES
Every Wednesday night we have Dinner and a Movie Night with family friendly films -- Starting at 6 pm

Our Young Mother's Breakfast Club meets every Wednesday at 9 am.  Full of different events -- send us an email and we will tell you the fun event planned for that day.
June - Every year we have vacation bible school.  The children have a great time learning about Our Lord and His precious Word.  
August - We will be having SUNDAY FUNDAY!  A a GREAT time!
September - Wise Guys starts up on Wednesdays at 5 pm with dinner at 6 pm.  This is a ministry that is centered around Bible memory and fellowship for the kids.  At 4 pm we help the children with their homework.
October - We have our family campout.  Bring your tents, campers, pick up truck beds or just sleep under the stars and enjoy a fun filled time with the families of First Shiloh.

October 31 - Fall Fest -- a extremely happy time as an alternative to trick or treating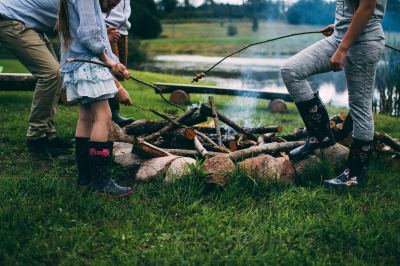 ​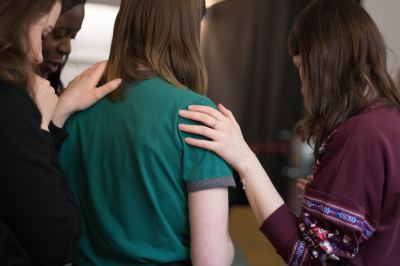 FOR OUR YOUTH

AUGUST  -  Progressive Dinner is scheduled for the first Friday in August.  We will be having our annual teens campout (call for time)
ALL THE TIME – THE YOUTH ARE AVAILABLE FOR ALL COMMUNITY NEEDS.
During the summer there are many other events planned, such as going to movies and concerts -- please send us an email or call us for information.
Next summer - The youth want to go to the Arc in Missouri. They will be having a good time together raising the funds for this exciting trip.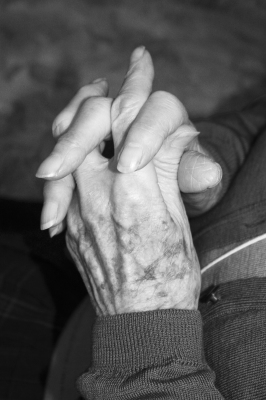 NURSING HOME AND VISITATIONS

EVERY MONDAY - a group of dedicated members meet at the nursing home in Taylor Texas.  They sing and show individuals love with hugs, and conversation - please email or call for more information
SHUT-IN MINISTRY - On a regular basis a caring team of ministers go and spend time with our elderly in their homes.  Do you know someone that needs a gentle touch - please let us know.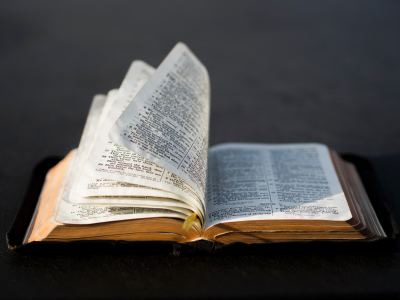 STUDIES

Sunday School every week at 10 am.  

Women's study group starts September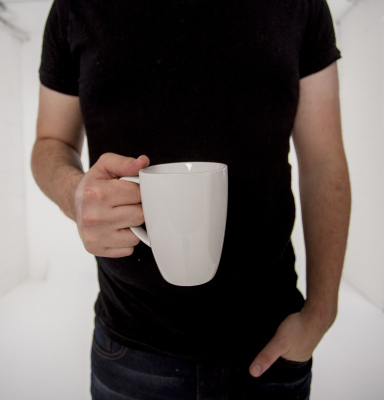 MEN'S MINISTRY
On the second Saturday of every month we have our Men's Prayer Coffee.  Come and enjoy fellowship and prayer with your brothers in Christ.
Our Men's Neighbors Helping Neighbors team is always ready to be there to lend a hand to those in our community.  What a great time these guys have working and fellowshiping together, while they are doing Our Lord's work with a loving serving heart.
Contact us to add or change events on calendar
call us for more infomation