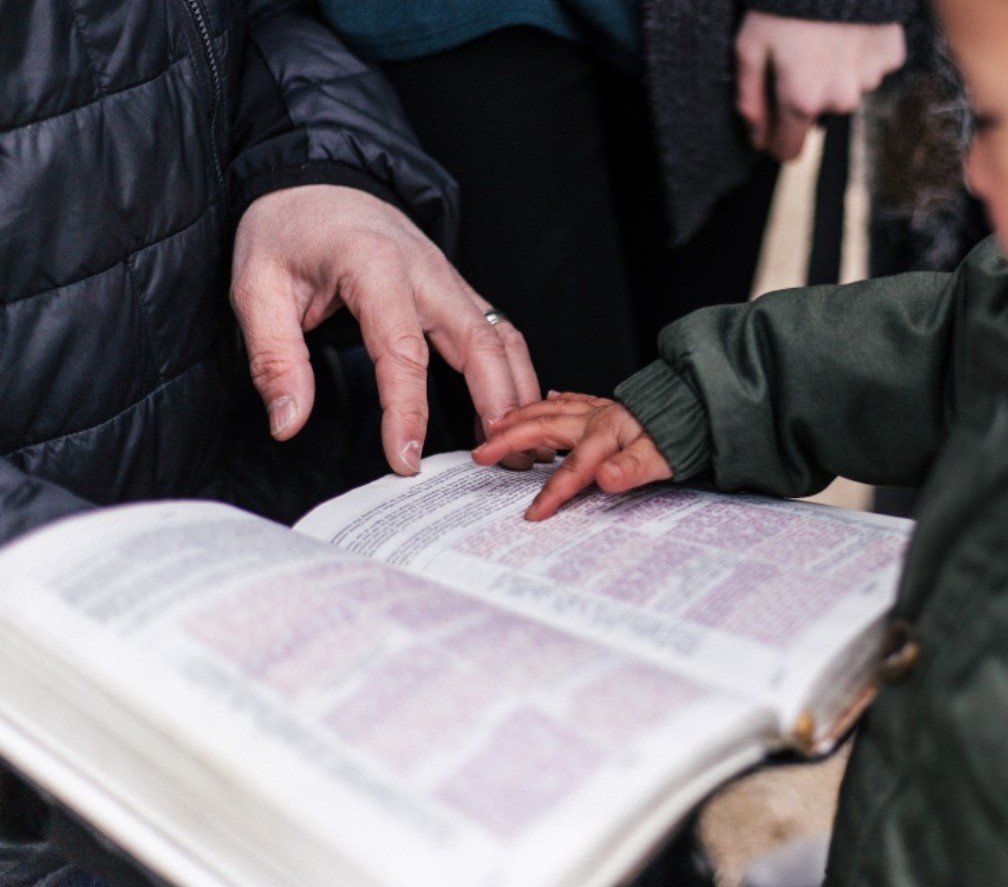 Our Lord came to save ALL of us.  People are His number one priorty.  First Shiloh seeks to be His loving ambassador  from Missionaries far away to the  ministries here at home from the sweet innocent young child to our honored wise elderly.  Everyone is precious in His sight and in ours as well. 

Shiloh takes the Great Commission very seriously.  We support missionaries close to home from ministries  that  provide shelter for victims of human trafficking, helping those recover from substance addictions, and providing the needs of the homeless, to missionaries around the world in France, Mexico and New Guinea.  We take great care in selecting those we support and consider all of them as part of our own body. 

Is there a missionary that the Lord has laid on your heart? Please let us know about them.  We
 want to add them to our prayer list.
 ​Oh, our children!  How we love them!  Of course, Sunday school is there for our little ones.  But we also have many special events for them to enhance what they are taught throughout the year.

Our regular annual events like our Kite flying day full of picnics, kites and games.   Every summer we have a fun-filled time in Vacation Bible School and for an alternative to Halloween we give you Fall Fest every October 31.  We have our ice cream social, sleep overs, camping trips, movies and so much more!  

Bring the whole family to these fun events!  Everyone has a great time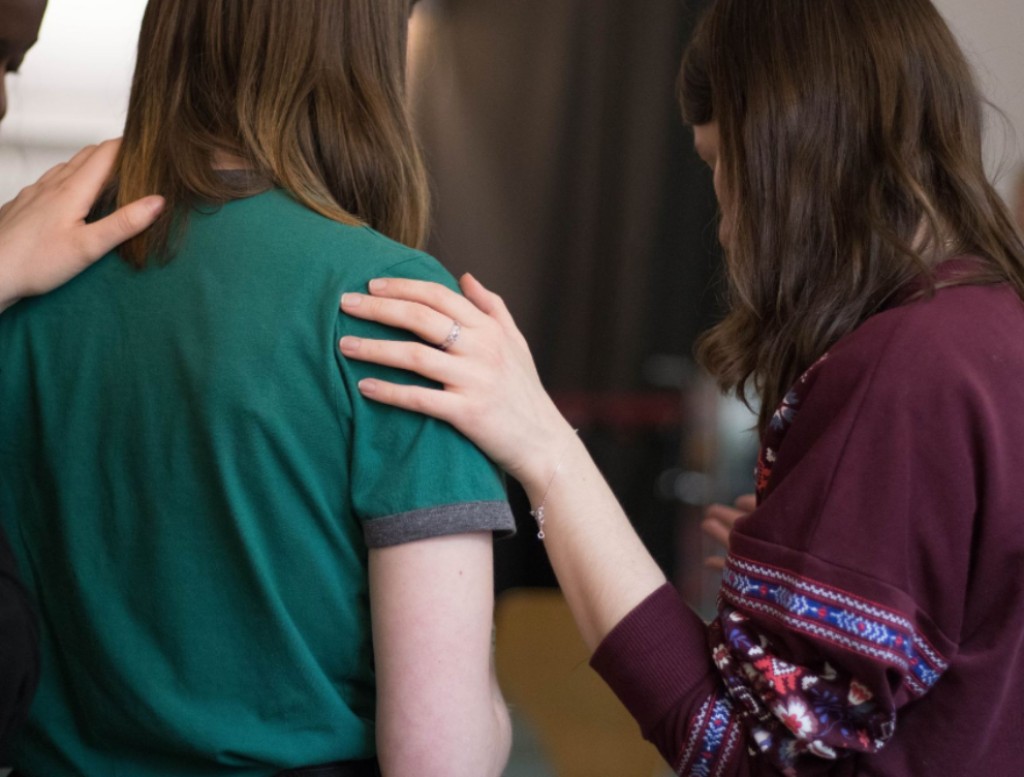 In this world filled with distractions away from Our Lord, Shiloh is that place where the youth will find others that can identify with their struggle to keep focused on the Lordship of Jesus Christ.  

Every month we have something taking place for their spiritual growth that includes fellowship with other believing youth.  Bible study on Wednesday nights serve as the "hub" of the ministry.   We then provide events such as  a progressive dinner, a scavenger hunt, Christian concerts, and field trips, such as a trip to the Ark in Missouri. 

We feel confident your youth will find a welcoming, safe and understanding place here at Shiloh.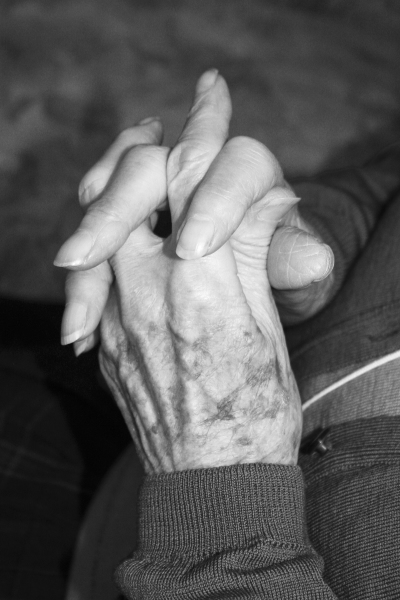 We have a visitation ministry for those that are "shut-in" and unable to leave their homes easily.  We make sure that the Elderly are cared for and their needs are met.
On Mondays we have a nursing home ministry.  A dedicated team goes to sing and minister to these sweet and wise brothers and sisters.  Hugging and loving them gives us a blessing that cannot be expressed.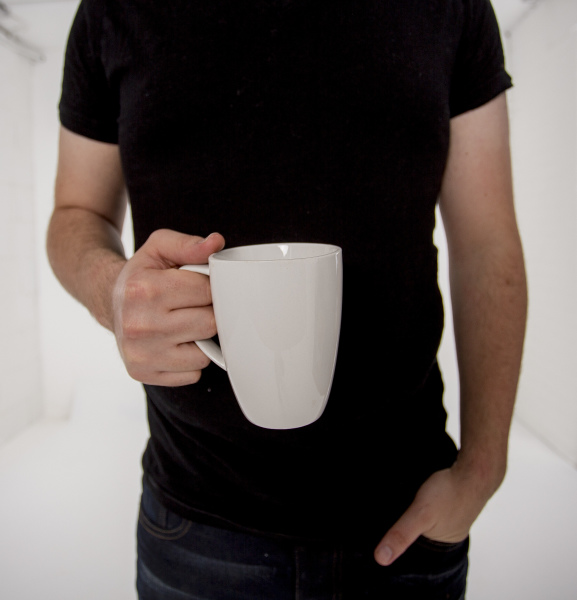 On the second Saturday of every month we have our Men's Prayer Coffee.  Come and enjoy fellowship and prayer with your brothers in Christ.


Our Men's Neighbors Helping Neighbors team is always ready to be there to lend a hand to those in our community.  What a great time these guys have working and fellowshiping together, while they are doing Our Lord's work with a loving serving heart.

​
On Thursday's starting at 9:30 we have our Women's craft day.  The ladies bring their crafts to share with the rest of the group.  It is a fun time of laughing and relaxing.  A great way to spend a morning just for YOU!.

We have a baking group that enjoys meeting to work on bake sales and other fundraisers.  This is a fun time to show your special talents in the Kitchen with like minded gals.  You will love it!
Women's Bible Study will begin in September 2018.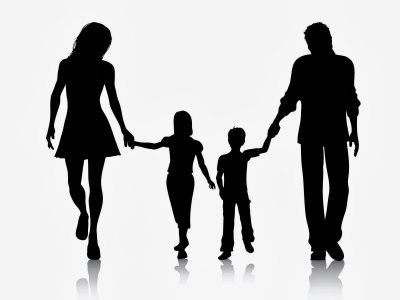 We have so many events for our families that we would like to refer you to our Calendar and Events page.